Mauricetown Historical Society
33rd Candlelight House Tour
Mauricetown Historical Society's 33rd Candlelight Tour will be a VIRTUAL TOUR starting on Saturday, December 11, 2021, featuring many private homes as well as the Society's headquarters and buildings that include the Compton House, Cook House, and Hoy House, other attractions are the Post Office, the Mauricetown Methodist Church, and 8 resident's homes and more! The videos will be available until January 31, 11 pm.

New to YouTube? See Below.
Thank You To Our Sponsors
See Business Cards


The Mail Room Shipping Center

856-825-7734

Walt Kunkle


General Contractor
856-785-1573
Thank You To Our Patrons
Grace Amadei
Robert & Susan Butrymowicz
Larry & Colleen Fritsche
Mike & Kristin Miller
Judy & Bob Moore
Julie Gandy & John Nardone
Kathy And Jestin Smith
Pat & Dick Smith
Belva Jane Tomlin
Elizabeth & Peter Walzer
Bonnie Yearsley

Watching Videos

New to YouTube? Click on the embedded link. You can adjust the sound using the sound on your device or computer and on the YouTube Screen. Enlarge the video to full screen using the symbol in the lower right corner. When the video is finished come back to the MHS page for your next video. OR use the Playlist option.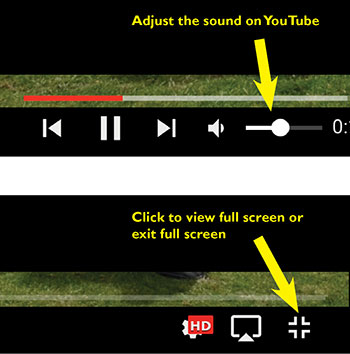 Back To Top

Sponsor's Business Cards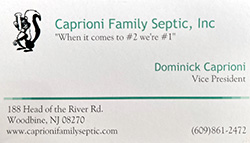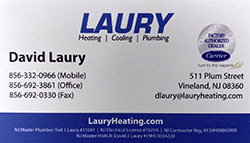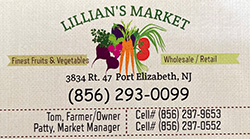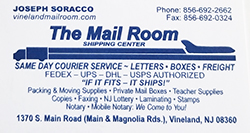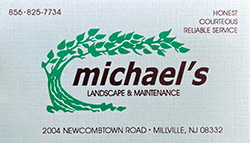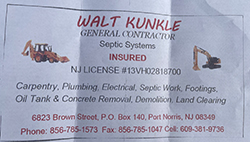 33rd Candlelight Tour Presentations by Rachel Cobb