Mauricetown Makes the List
N.J.'s 25 best small towns, ranked, for the ultimate fall day trip.
by Peter Genovese I NJ Advance Media for NJ.com

New Jersey is the nation's most densely populated state.
And, somehow, a state teeming with small towns, New Jersey's least-publicized asset.
The 25 towns on my best small towns list are not necessarily there because they are super shopping and eating destinations; they're just great places to escape the rat race (or whatever it is you're running away from). Perfect for day trips or weekend getaways, these towns are packed with history, tradition and congeniality.

Definitions of "small town'' vary; all my towns have populations under 15,000. Which means why you won't see such worthy places as Westfield, Cranford and Ridgewood on this list. Some of these towns, such as Ocean Grove and Pottersville, are sections of municipalities.
This is an expansion of a list I did in 2015, when I picked 10 towns. It was tough even picking 25 this time around. All the towns here have one thing in common: I could move into any of them tomorrow.

Peter Genovese | NJ Advance Media for NJ.com
25. Mauricetown
Pronounced like the much-better-known Morristown, Mauricetown, in Cumberland County, is a world, and then some, from the Morris County town. Part of Commercial Township, Mauricetown is one of many Cumberland County towns with a rich searfaring history; it was home to many sea captains in the 1800s. Today it's a tranquil place along the Maurice River and a great jumping-off point to Bivalve and the rest of New Jersey's least-known county. The Mauricetown Historical Society is open the first and third Sundays of each month.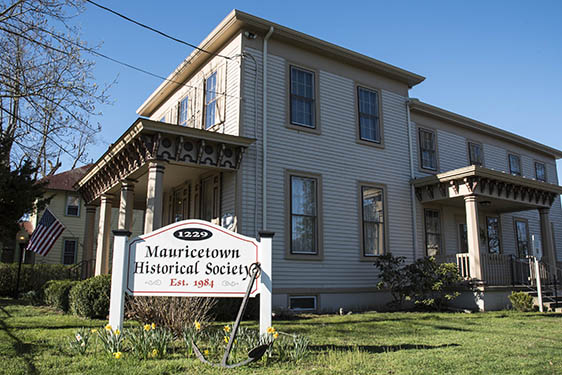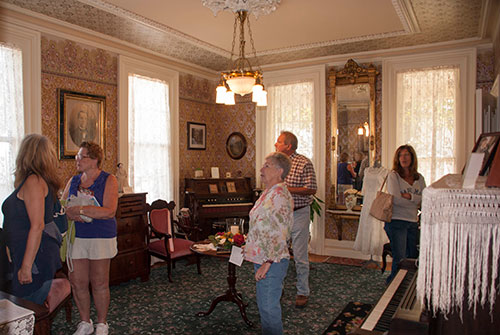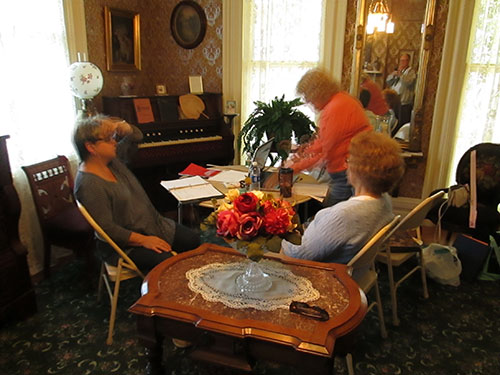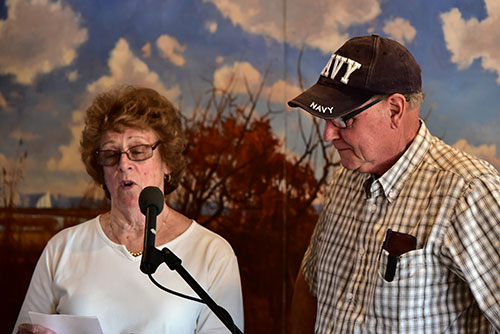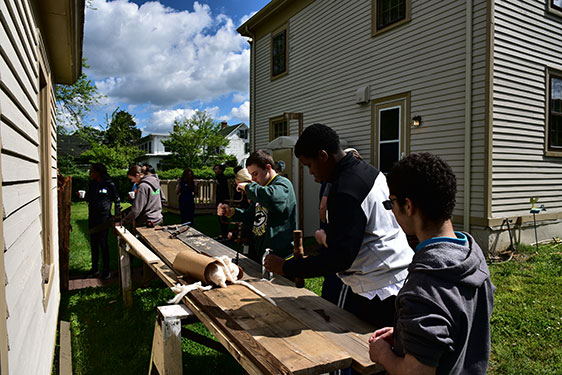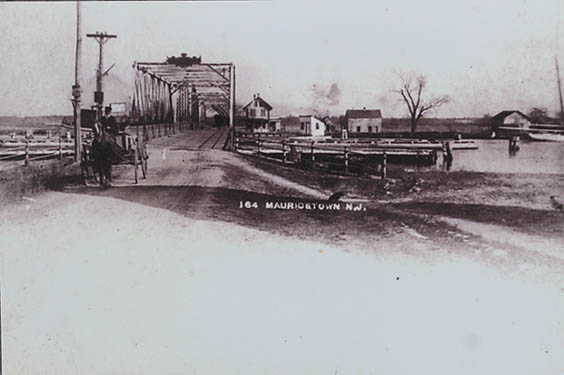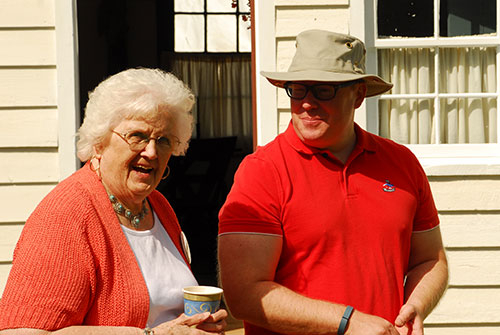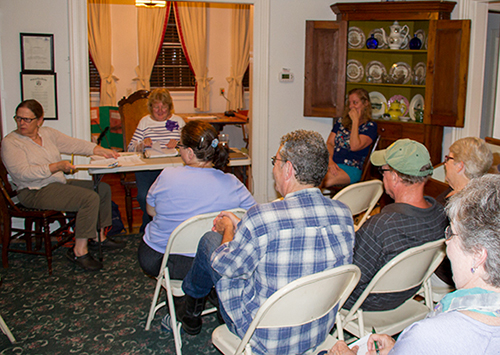 Introduction to the Mauricetown Properties

The Mauricetown Historical Society was organized in 1983, and is the designated historical society for Commercial Township which includes Mauricetown, Buckshutem and Port Norris, NJ.
The Edward and Emma Compton House
is the headquarters for the society. The Italianate Victorian structure was built in 1864 by local carpenters, Samuel Cobb and Griffith Pritchard. The society purchased the house in 1984. It was in very poor condition requiring much work inside and out, and as been carefully restored to it's present condition by volunteer efforts of its members.
The Compton House contains ten rooms, among them a research library and many museum areas where a visitor may examine photos, maps, ledgers and other genealogical artifacts pertaining to the life of area watermen and their families.
When the Compton House was built in 1864, a cookhouse was also built next to the main house. The remains of the old foundation can still be seen. The MHS decided to rebuild the cookhouse using a photograph and the measurements of the old foundation. The room us authentically furnished as an old cookhouse would have been, outfitted with an iron cook-stove used to demonstrate how food would have been prepared for meals during this era.
One of the missions of the MHS is to preserve old structures in the area. In 2005, one of the oldest houses in Mauricetown was designated for demoliton. The society decided to save the house, and had it moved by flatbed truck to the present property. The 1840 Dutch frame (or stack) house which faces Stable Lane, has two rooms down and two rooms up, was owned by Abraham and Ann Hoy. Abraham's occuptation was listed as a waterman. The style of house represents a less extravagant lifestyle than is seen in the later Victorian homes.
All furnishings and artifacts on display in the three buildings have been generously donated to, or in few cases purchased by the society in order to preserve the rich history and culture of the area. Most of the restoration work has been done by society members and friends who have devotedly volunteered their talents for many years.
See More Mauricetown Historic Buildings